RANELL'S ATHLETIC PERFORMANCE PROGRAM (RAPP) FOR NETBALL - JUNIORS, SENIORS and ELITE levels
In a Hurry ? - Direct SignUp Links below :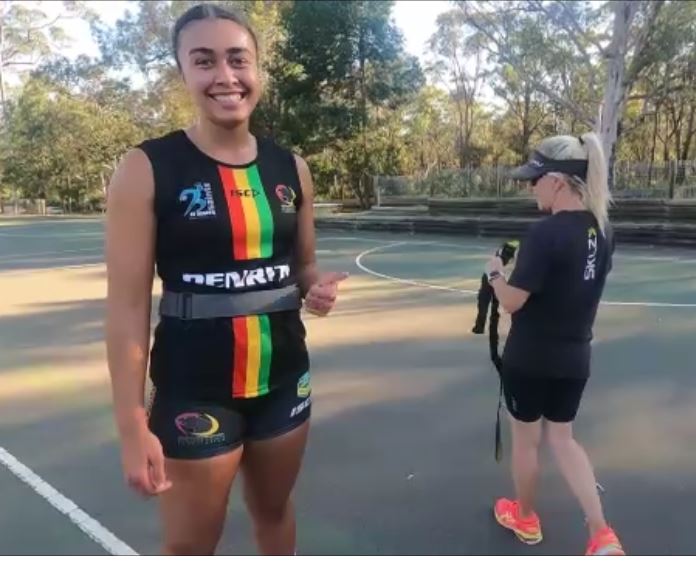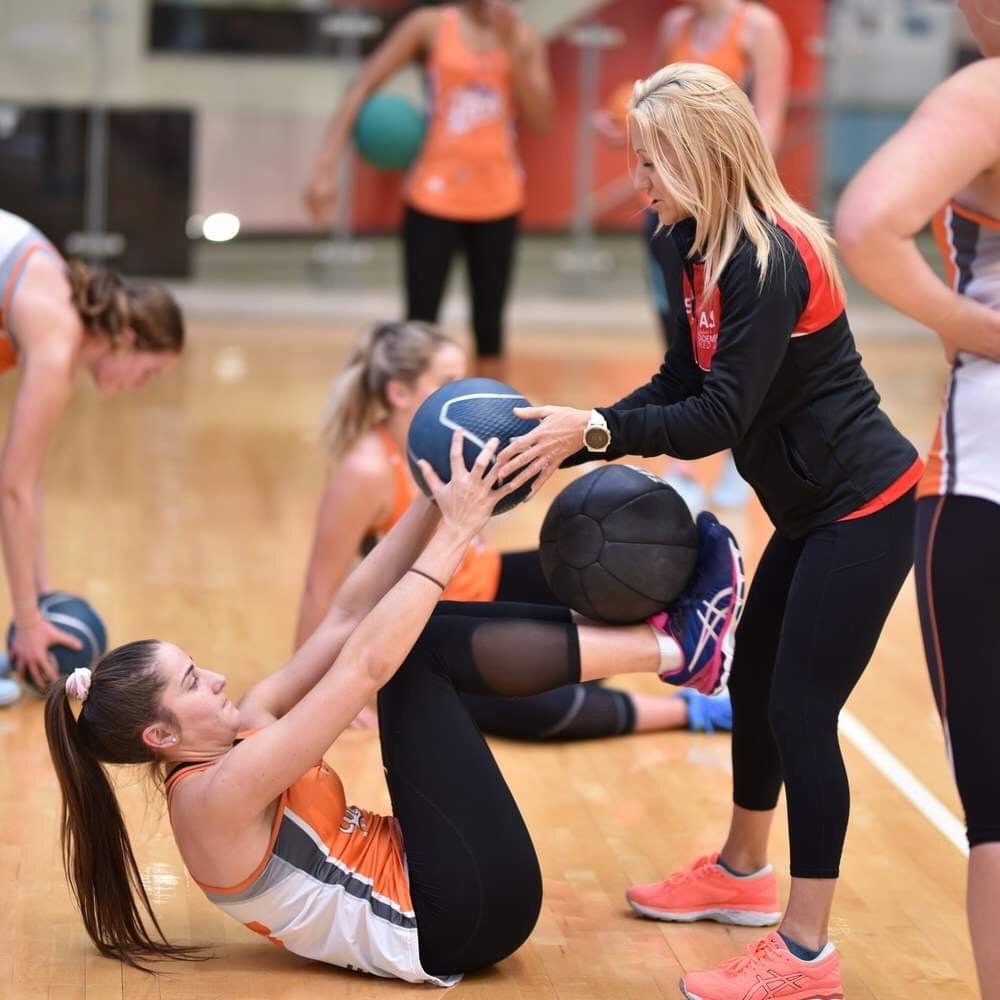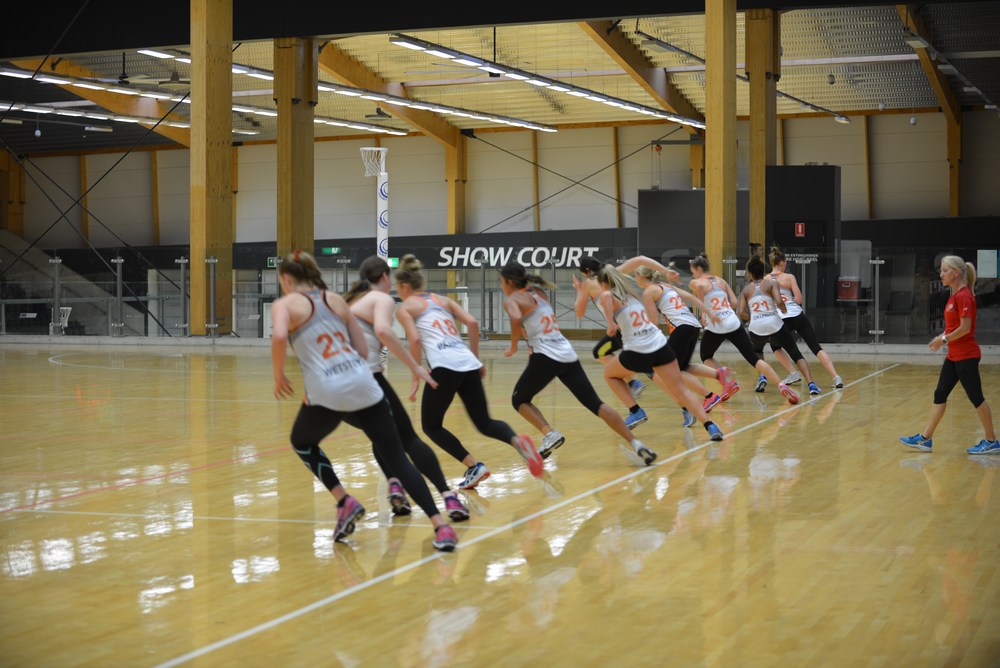 Welcome to Ranell's Athletic Performance Program (RAPP) for Netball.
It costs just $7.70 for JNRS and $10.10 per week for SNRS and ELITE to have 24/7 access to both the fitness and the strength programs, delivered via her app to your choice of device.
A new fitness program drops every 3 weeks for JNRS and 4 weeks for SNRS and ELITE and a new strength program every 6 weeks for SNRS and ELITE. You will still have access to the previous program even when the new ones drop.
There is also a coaches option whereby the coach can take the team through the program if so desired. This is very popular for the JNRS program especially as it does focus on fitness and movement competencies for this developmental age-group. Pricing for this single coach access for the team training is JNRS $55 SNRS $66 and ELITE $77 per week.
Simply fill out the form below and then you will automatically be taken to the Paypal subscription page for payment. After all of this is completed you will be automatically emailed your access details. It is highly recommended that you check the contact box to allow for 2-way messaging between Ranell and yourself throughout the training period.
Once you have your access details and have logged in, simply head to the bottom of the 'My Dashboard' screen and you fill find your programs waiting for you via the 'programs' tab with the little dumb-bell icon. Press that and then select your desired session and get started. If you would like Ranell to schedule the programs for you into your weekly calendar then please contact her via [email protected] - a small $30 charge applies for this.
There is also a user-guide that is sent with your welcome notice within the app to help you get started asap.
You can repeat or reschedule any session as you need and cancel anytime and their is a video outlining how to do this on the app.
Any questions please don't hesitate to contact us.
Enjoy
Ranell and Kip.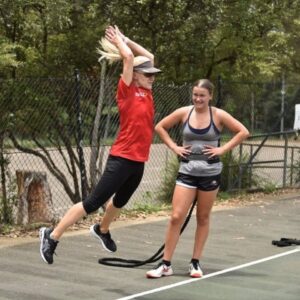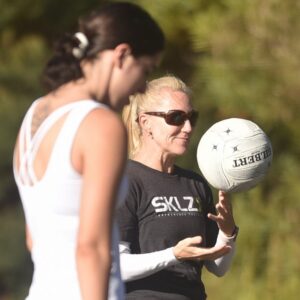 PLAYERS SIGN UP FORM ACCESS
COACHES SIGN UP FORM ACCESS