TEAM PRE-SEASON FITNESS SPECIALISTS
We will build you players that can do everything you want them to do on Gameday.
ALL PROGRAMS WRITTEN BY: ASSA Director of Training / Head Coach - Ranell Hobson
Ranell has run workshops for the coaches and physios at the following Youth Academies and First Teams:
Arsenal FC • Leicester FC • Crystal Palace FC • Wigan Athletic FC • Singapore National Football Team • Port Adelaide Power FC AFL • Adelaide Crows AFL (Minor Premiers 2018) • Melbourne City FC (A – League) • Southampton FC • Brighton and Hove Albion FC • Blacktown Spartans NPL1 • NSW Waratahs Rugby Union • And more….
Qualifications
Master Degree in High Performance Coaching UQLD

NSCA: CSCS Certified Strength & Conditioning Coach

ASCA: Aust. Strength & Cond. Pro Scheme Level 2

ATFCA: Level 3 (Sprints, Hurdles & Relays)

Bachelor's degree Sport Science and Coaching

Over 25 years of coaching experience
Ranell is the Aust. S&C Assoc. 2019 Performance Development S&C Coach of the Year, she is also a world record holding athlete (4 x 100m) who holds multiple Oceania & National titles in sprint athletics in Masters Competition.
Ranell loves building players to achieve coaching goals and has over 25 years industry experience.
Ranell has been invited to run coach education workshops and courses in Europe, USA, Canada, Asia, Oceania and Australia-wide and is a Board Member of the Global LTAD Network online coaching hub.
She has presented at Conferences worldwide including :
Singapore Expro Convention 2019

Asian Fitness Conference 2019 (and 2020)

Australian Strength and Conditioning Association International Conference 2018 and 2019

Child to Champion Australian Conference 2020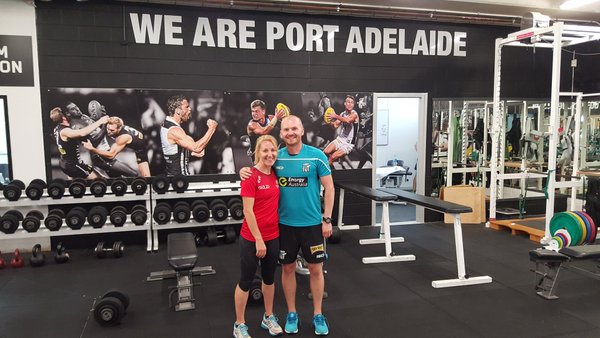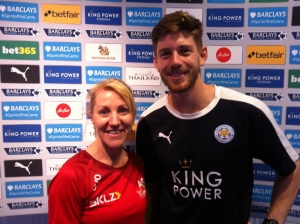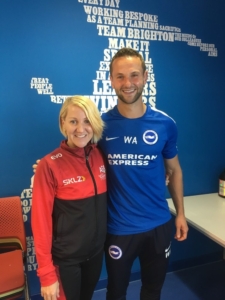 PLEASE NOTE : Due to availability, Ranell can only accept new athletes aged 15+ and already performing at State representative level and above.
Fill out the form below and we will reply to you as soon as possible.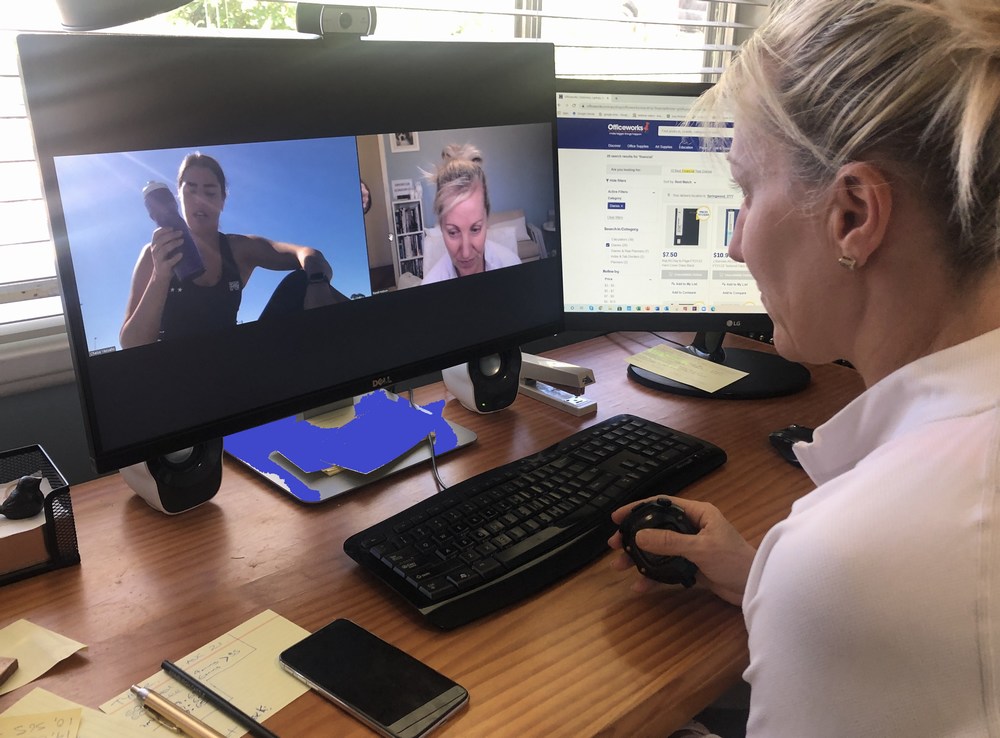 GAME SPECIFIC SPEED AND FITNESS
Game Specific Fitness Guaranteed - No wasted laps - No Junk Miles - but fully Research-based Programs designed to make you Fitter than ever before - Smarter not Harder !!!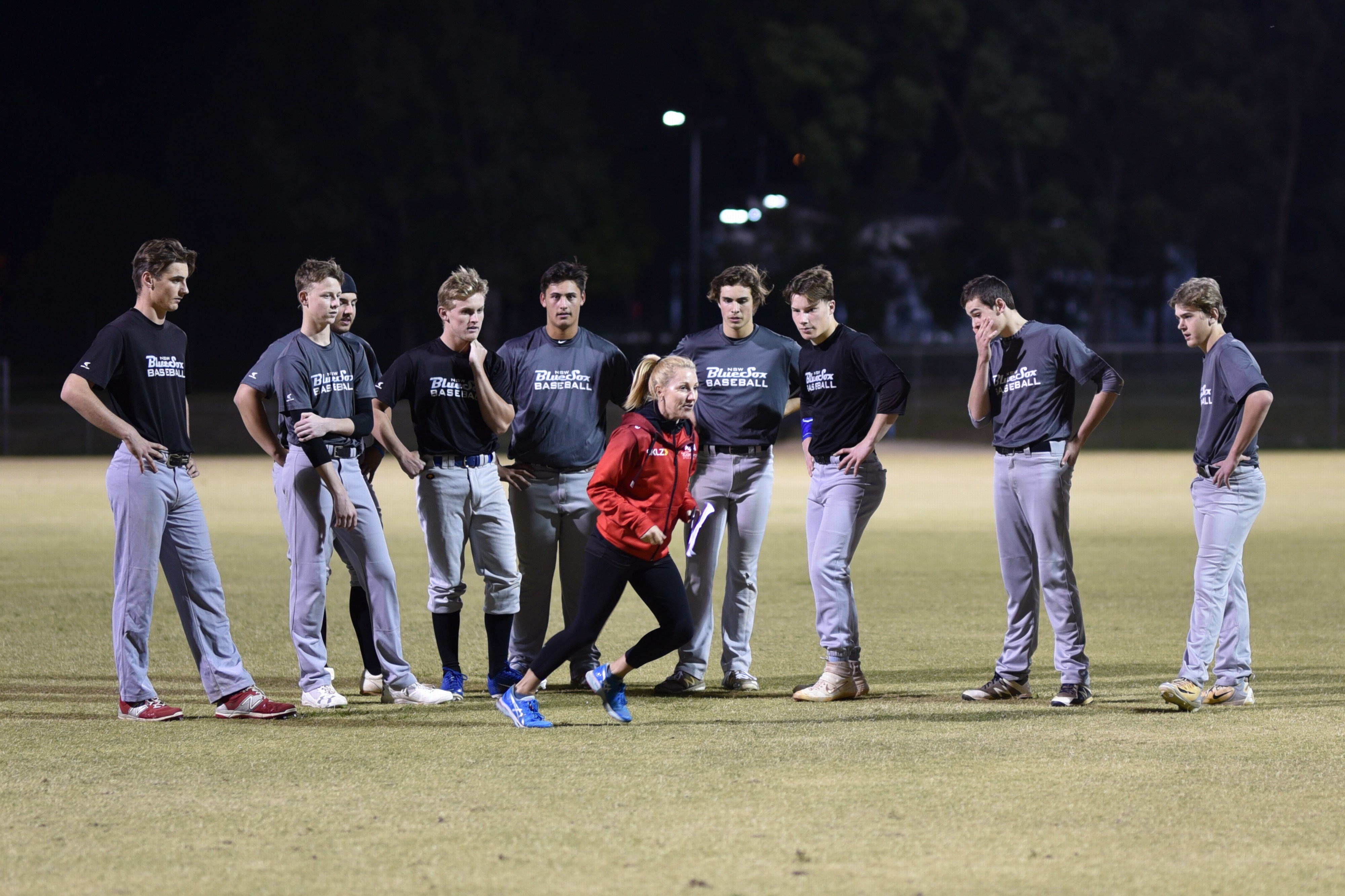 Training Director Ranell Hobson has written 6 - 8 - 10 and 12 week pre season speed and movement training programs that are ready right now to be implemented at your club by a fully qualified ASSA coach.
These programs are progressive in nature and will create a level of athleticism within your players that will greatly increase their on-field / on-court performances.
As Ranell says - we will build for you players that will be physically able to do everything that you want them to do on game-day - in accordance with your tactical and technical requirements.
Call the office today to discuss further.
ASSA Coach
Minimum 2 hours on-site. (2 teams).

Plus $4 entry fee BISP per attendee per session
Ranell Team Coaching
May require travelling costs if applicable.

Plus $4 entry fee BISP per attendee per session
Associated Administration by Ranell
Specific athlete/club program writing or additonal duties not covered by face-to-face sessions.
Session with Training Director Ranell
A 1 hour session with Training Director Ranell Hobson
---
Introductory session focussing on Sprint and Change of Direction mechanics
---
Maximising your increase in performance in the shortest amount of time.
---
Video Assessment from a Distance - Perfect for athletes anywhere in the world
---
Expert video assessment of your athlete
---
Explanations of current movement technique
---
Strategised stretching programs where needed
---