FOR SPECIFIC PROGRAM DETAILS PLEASE USE THE MAIN TOP MENU.
TRAIN AT YOUR TIME AND PLACE FOLLOWING RANELL'S FANTASTIC SPORT SPECIFIC PROGRAMS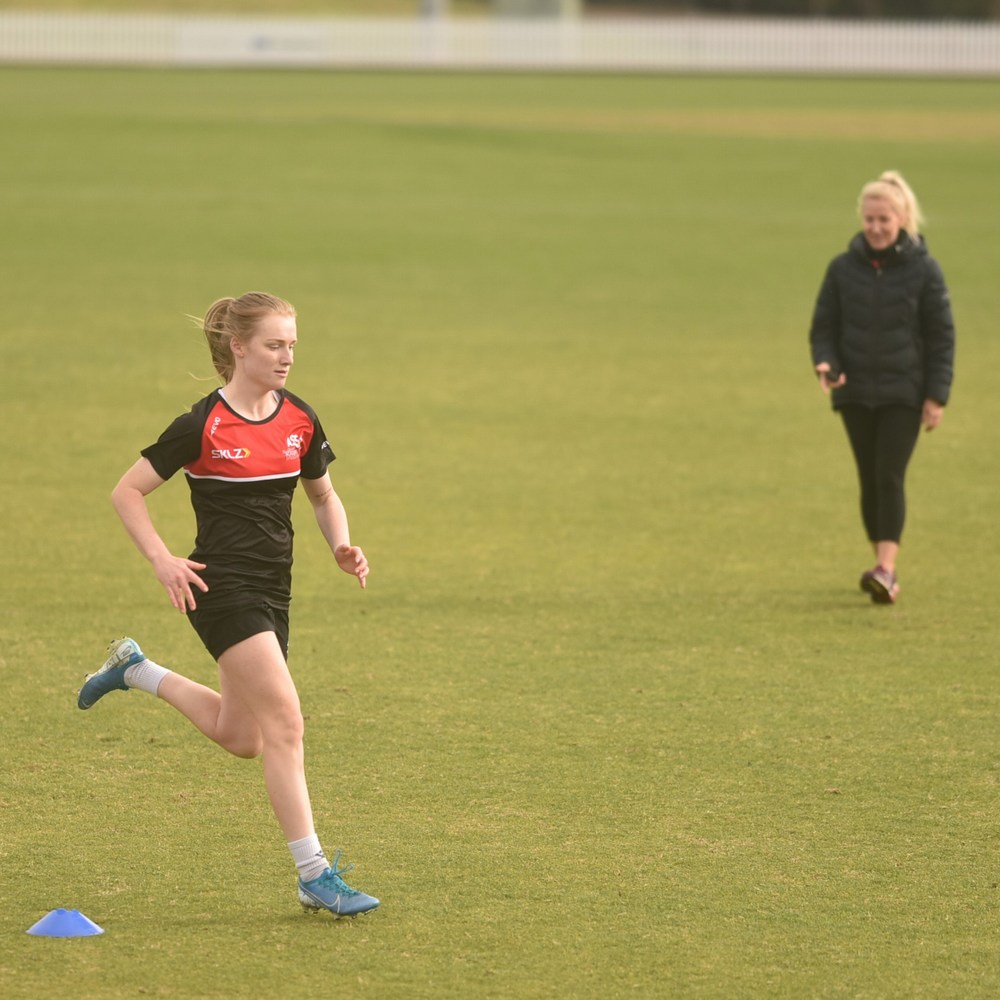 ONCE PURCHASED THESE PROGRAMS ARE YOURS FOR LIFE !
The APP based programs are limited in time - so when you purchase an 8 week program you have access to it for 10 weeks only (8+2). The webpage programs are yours for life.
The difference of the APP based programs are in the delivery method on your preferred device (phone, tablet etc) - as the entire training program is already fully structured on a day and week basis, you are regularly reminded of the training session for that day as well as the ease of following a program with full video access on your screen for each and every session within a beautifully designed training APP environment. Plus it is for a defined time so you are further encouraged to complete the program.
The difference of the webpage programs are that they are cheaper and you have them for life. You have access to a password protected webpage with all of the drills and exercises structured for the sessions with video support for you to access via your browser as needed.
ONCE PURCHASED THESE PROGRAMS ARE YOURS FOR LIFE !