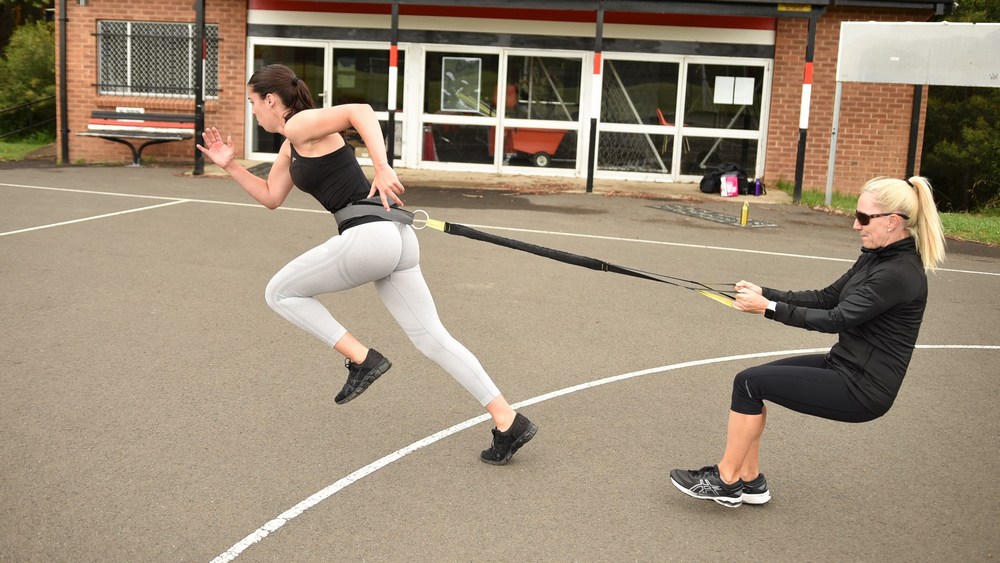 Run Time 37:07
Each week in my face to face coaching I have the privilege of working with many young athletes who dedicate so much of their time to training the physicality and the technical skills of their sport but whose nutritional intake is letting them down.
Poor choices or ill-informed advice causing fatigue and decreasing the positive performance outcomes they should be achieving from their hours of training.
The easy to follow information contained in this presentation will benefit you immensely in maximising athletic adaptations and performance outcomes through sound athletic nutrition and more importantly being able to truly customise nutrient needs for specific training goals.
Click the button below to buy now… This webinar is Yours for Life once purchased.