10 Week Acceleration and Explosive Sprint for Field Athletes – $99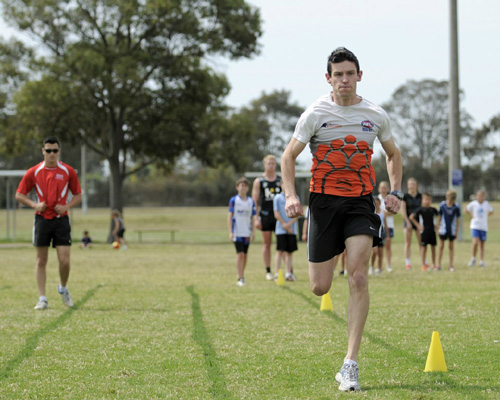 Complete 10 week Program including Warmup and Cooldown.
This is one of ASSA's most popular training programs that is now available for you to partake of within your own training schedule anywhere in the world.
This program is designed to allow your athletes to sprint at 100% effort in every rep.
By following the carefully constructed rest periods, your athletes will develop the nervous system to elicit fast contractions which, when combined with their game based conditioning, will give you that competitive edge. 
Click the button below to purchase....  Once done this program is Yours for Life !