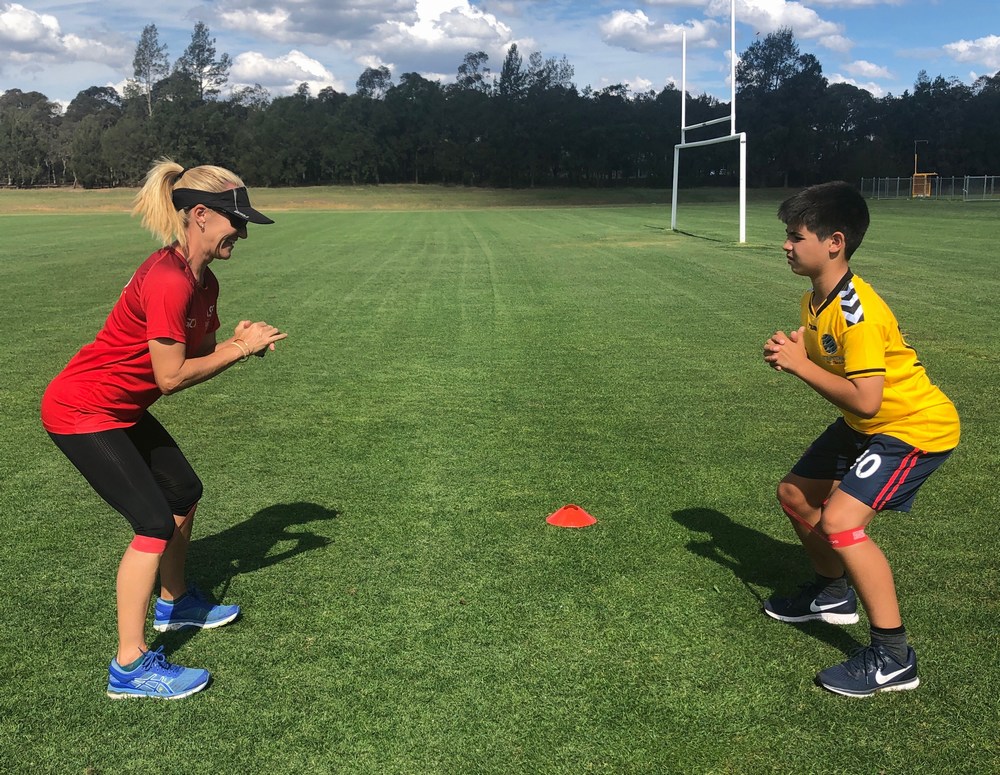 Linear Knee Stability Walk
Updated Speed Drills 2019
Step Overs (Stride Cycle) Drills
Step Overs Advanced Progressions
A-Series with Progressions
Acceleration Start Variations (coming soon).
Glute Max, Glute Med, ITB/TFL
Cossacks/Mountain Climbers/Dynamic Calf
Butterfly to Adductor Stretch
Hip Mobility and Movement Preparation
Plyo Lunges to Start Throw and Chase
Vertical Squat Jump and Throw
Overhead Throw to Turn and Chase
Glute Bridges with Isometric Hold
Glute Bridge with Heel Walkouts
ASSA Core Exercises
"The Core includes the shoulder girdle, pelvic girdle (hips) and everything in between (back and front). A strong Core is vital for athletic performance"
– Ranell Hobson, Director of Coaching, ASSA.
Dead Bug with Progressions
Sky Diver with Progressions
Multi-Directional Speed Drills
"Multidirectional Speed requires athletic properties of Strength, Power, Mobility and Stability. Technical competency in Change of Direction tasks are required to position the body for appropriate muscle activation and force production to drive the athlete explosively toward their target. Athletes also require skill in defensive manoeuvrability and readiness tasks which enable constant adaptation within reactive unpredictable sporting environments."
– Ranell Hobson, Director of Coaching, ASSA.
Side shuffle to Return Sprint
Base Position to Turn and Sprint
Lateral Shuffles to Brake
Push up and Reverse Push up to Sprint