Runners Complete Warm Ups Package. Just AUD $44 for 3 months access.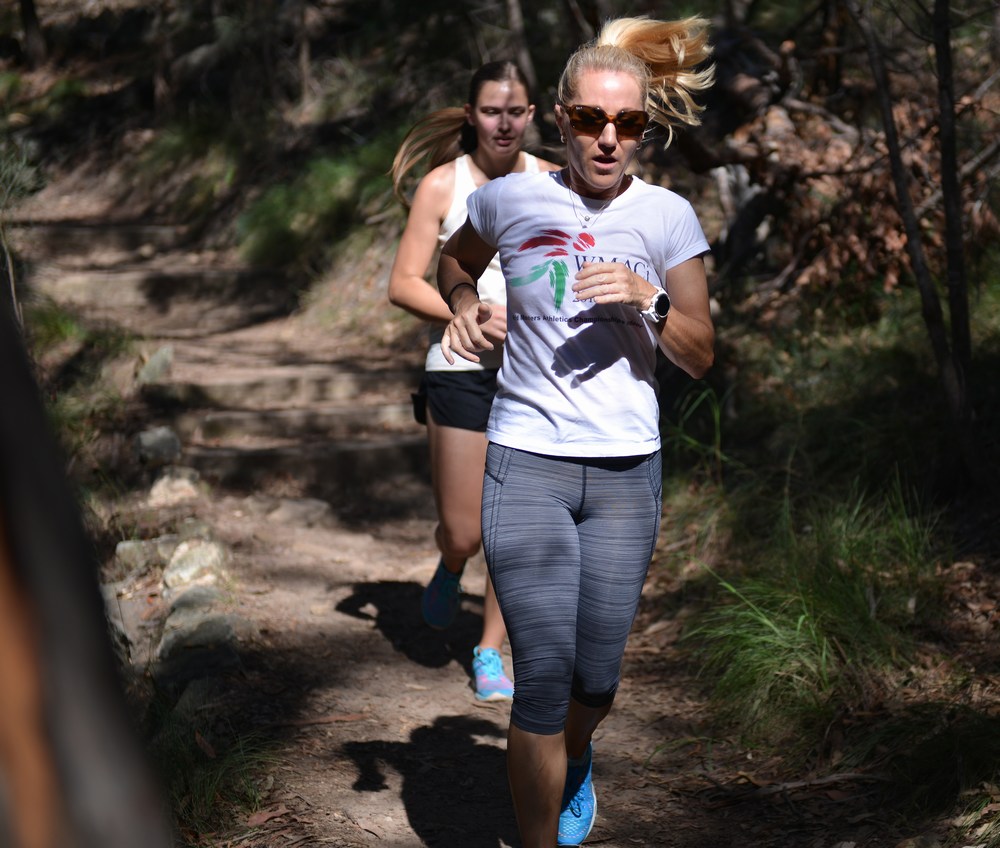 Runners Complete Warm Ups Contains 3 complete warm up programs for you and you runners.
Each warm up is designed to
Increase heart rate and blood flow
Increase body temperature
Increase synovial fluid lubrication
Mobilise joint structures
Activate running kinetic chains
Reinforce good technique
And includes : Tissue Integrity exercises, dynamic mobility drills, activation work and technical training.
The first 500m to 1 km of your run should NOT be your warmup.
Sure, it's low intensity rhythmical cyclic motion which increases your heart rate and warms your body tissues, but to hit Personal Best (PB) times, decrease your risk of injury and prepare to run your very best from your first step requires specific intent to mobilise joint structures, increase synovial fluid lubrication, activate running kinetic chains and reinforce good technique.
You receive all 3 warm ups upon purchase and although they are scheduled for you at regular intervals you can access any program at any time by clicking the 'programs' icon on your mobile app
Cost $AUD 44 for 12 weeks access to these expert programs.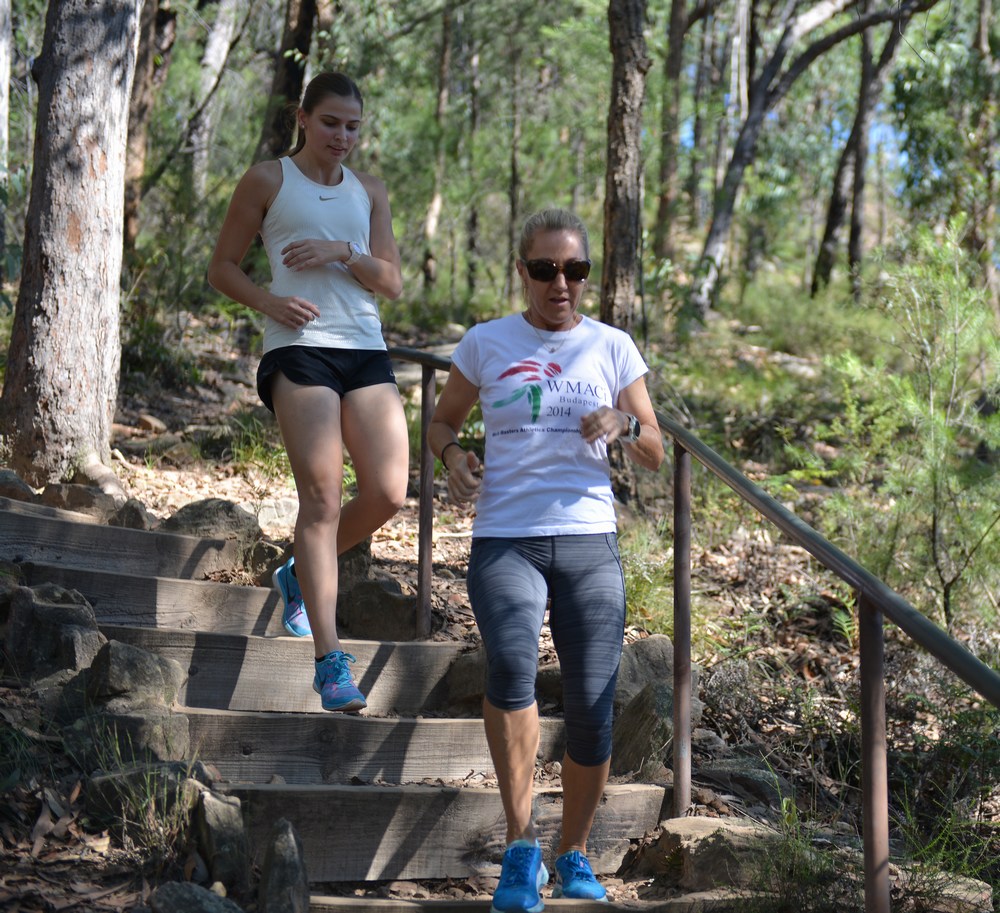 Please fill in the form below which allows you to choose your own password.
To complete the sign-up process please click on the end button to create your account. You will then be taken to the payment screen and able to pay via the Paypal portal.
Once that is completed you will then be able to access the programs via the members access page.
For even more ease of use you can also download the app to your choice of mobile device and use this to  log in using your email and password at any time within the program period as explained in the FAQs.
*HANDY HINT : click the 'ok to contact' box in the sign up form below to allow 2 way communication between yourself and Ranell whilst using the APP.