Football Speed Agility and Conditioning 8 week program. $AUD160 for 10 weeks access.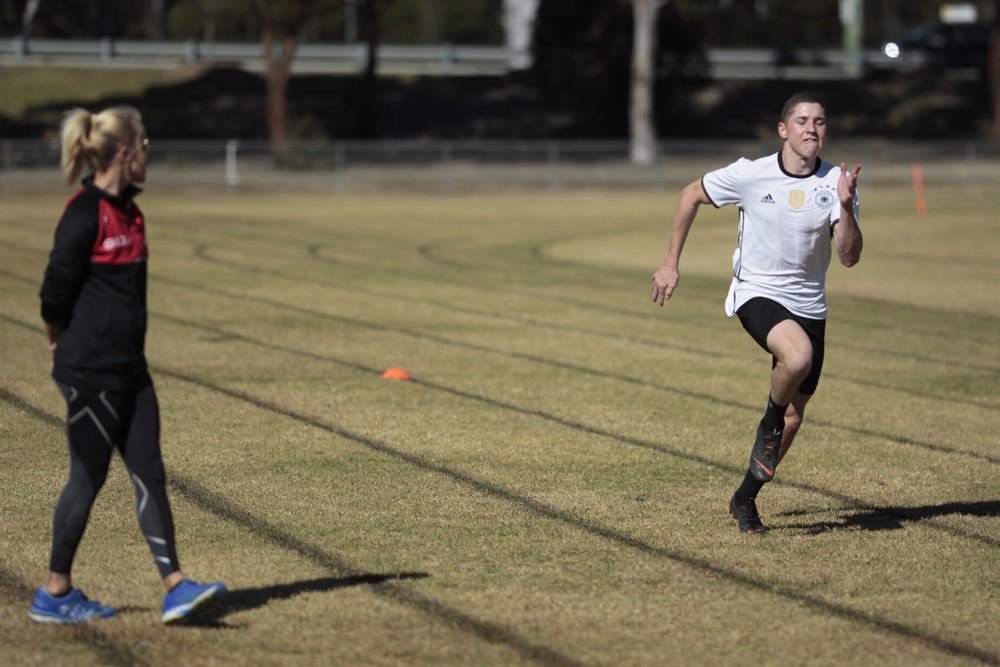 Football fitness and speed will be developed in this outstanding online APP based fitness program that has been designed to build your physicality to match the rigors and demands of the game you love.
Included in the programs are :
8 Week Football – Speed & Agility plus Conditioning
2 x Conditioning programs
2 x Football Specific Speed and Agility programs
2 x Core Training Programs
Dynamic Warm ups including Movement Prep
Cool Down and Stretch Programs
Intensive Lower Body Stretching Program
Calf Complex Self Massage Technique Video
Use the sign-up form here and get started today !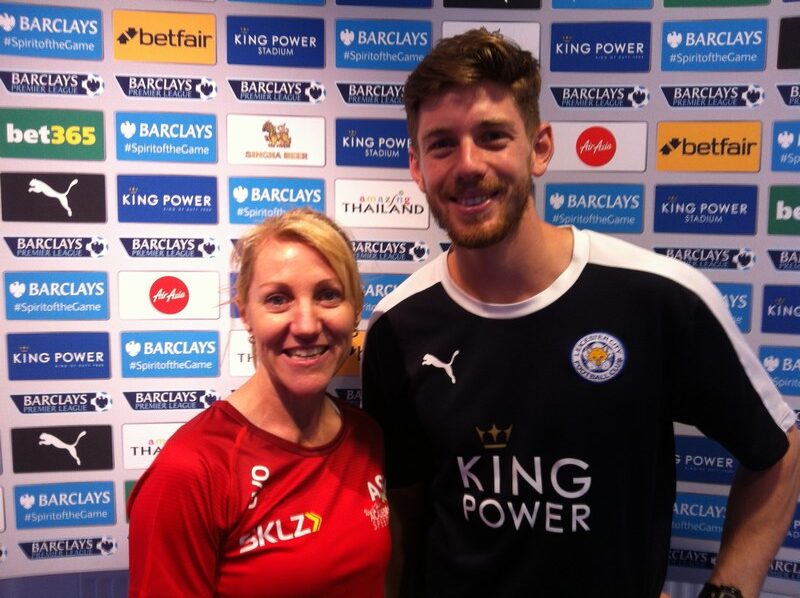 Please fill in the form below which allows you to choose your own password.
To complete the sign-up process please click on the end button to create your account. You will then be taken to the payment screen and able to pay via the Paypal portal.
Once that is completed you will then be able to access the programs via this page automatically.
For even more ease of use you can also download the app to your choice of mobile device and use this to  log in using your email and password at any time within the program period as explained in the FAQs.
*HANDY HINT : click the 'ok to contact' box in the sign up form below to allow 2 way communication between yourself and Ranell whilst using the APP.