Building the Athlete Within the Player
Face-To-Face Training For Individuals, Small Groups and Teams :
Education For Coaches, Parents and Mature-aged Athletes/Players :
LATEST EVENTS, CLINICS AND COURSES :
Ranell's Webinar "Speed Mechanics to Maximise Player Performance (theory only)"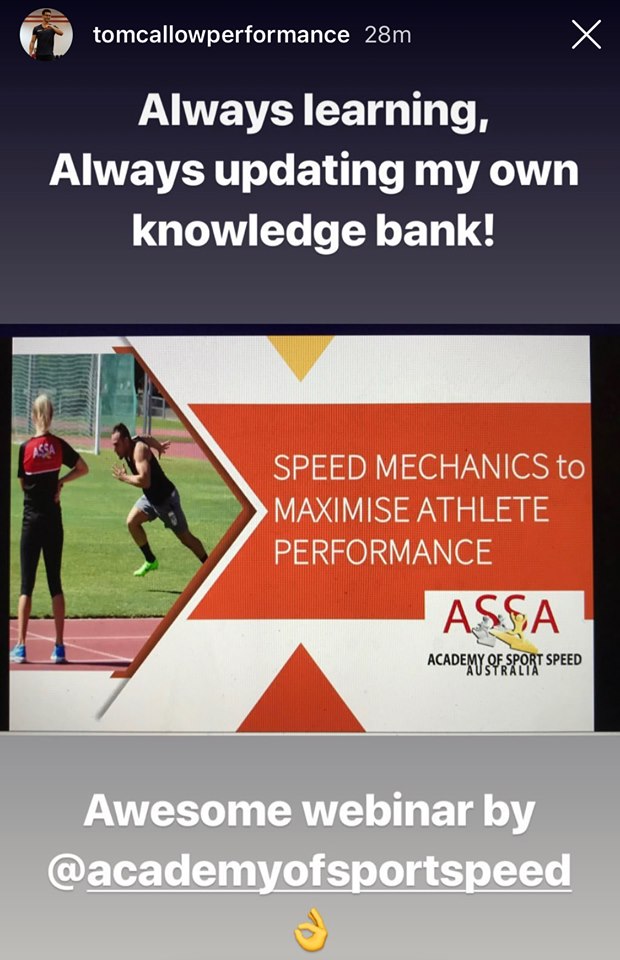 Did you miss it live ? Recording is now availabe Only $55. Use the button below to visit the Information Page and listen to it today !
Looks like it was excellent ! There is a page full of details about this webinar that includes the booking portal so click below to access it and start learning today.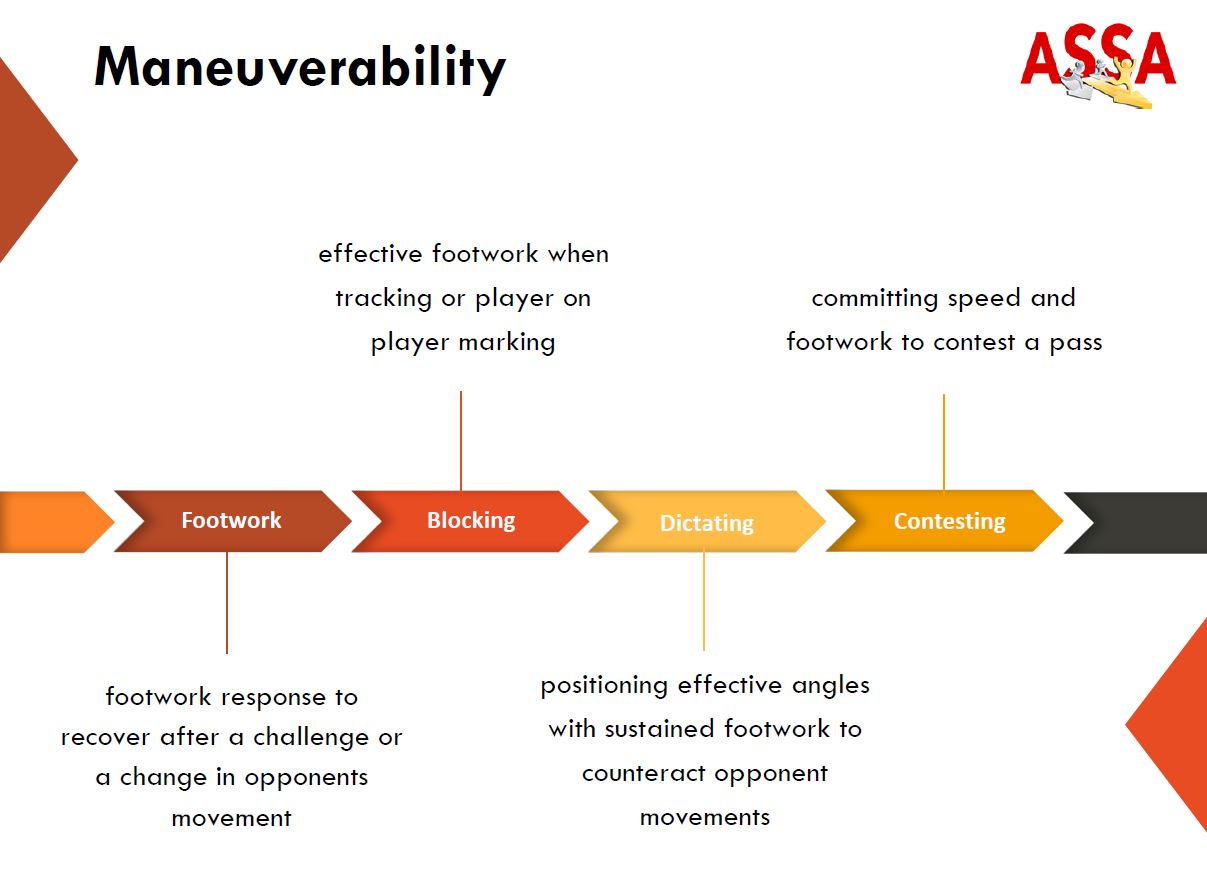 Ranell's Full 1 Day Course "Everything You Need To Build Explosive Speed" Now Open for Bookings. $385.
Just announced - one only SYDNEY "1 Day Everything You Need to Build Explosive Speed" course - Ranell's finest and world acclaimed day of theory and practical application for coaches of ALL field & court-based sports. Places strictly limited, Further information below.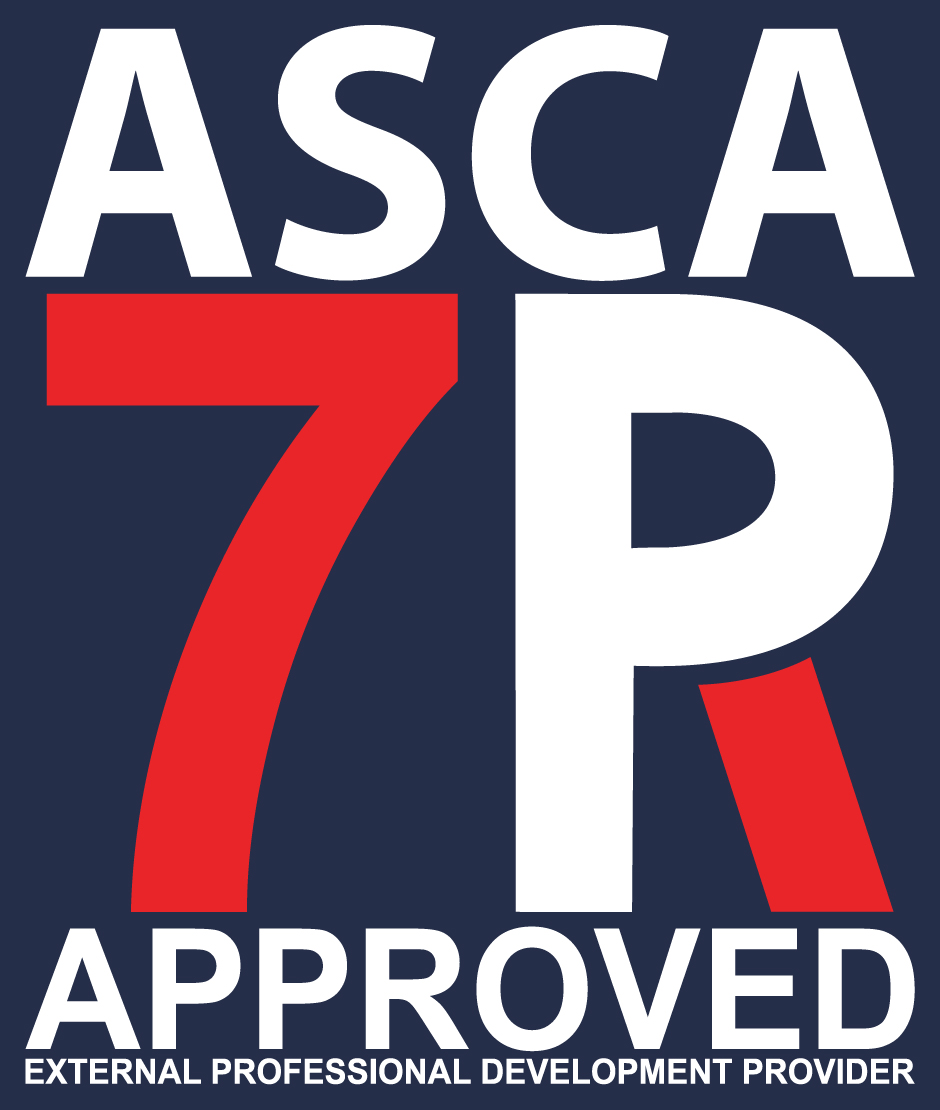 Excited to announce that the ASSA Workshop 'Everything you need to build explosive speed' has been approved as an Australian Strength and Conditioning Association (ASCA) Approved External Professional Development activity.
Ranell's outstanding course has received 7 accreditation points from the premier Strength and Conditioning organisation in the country.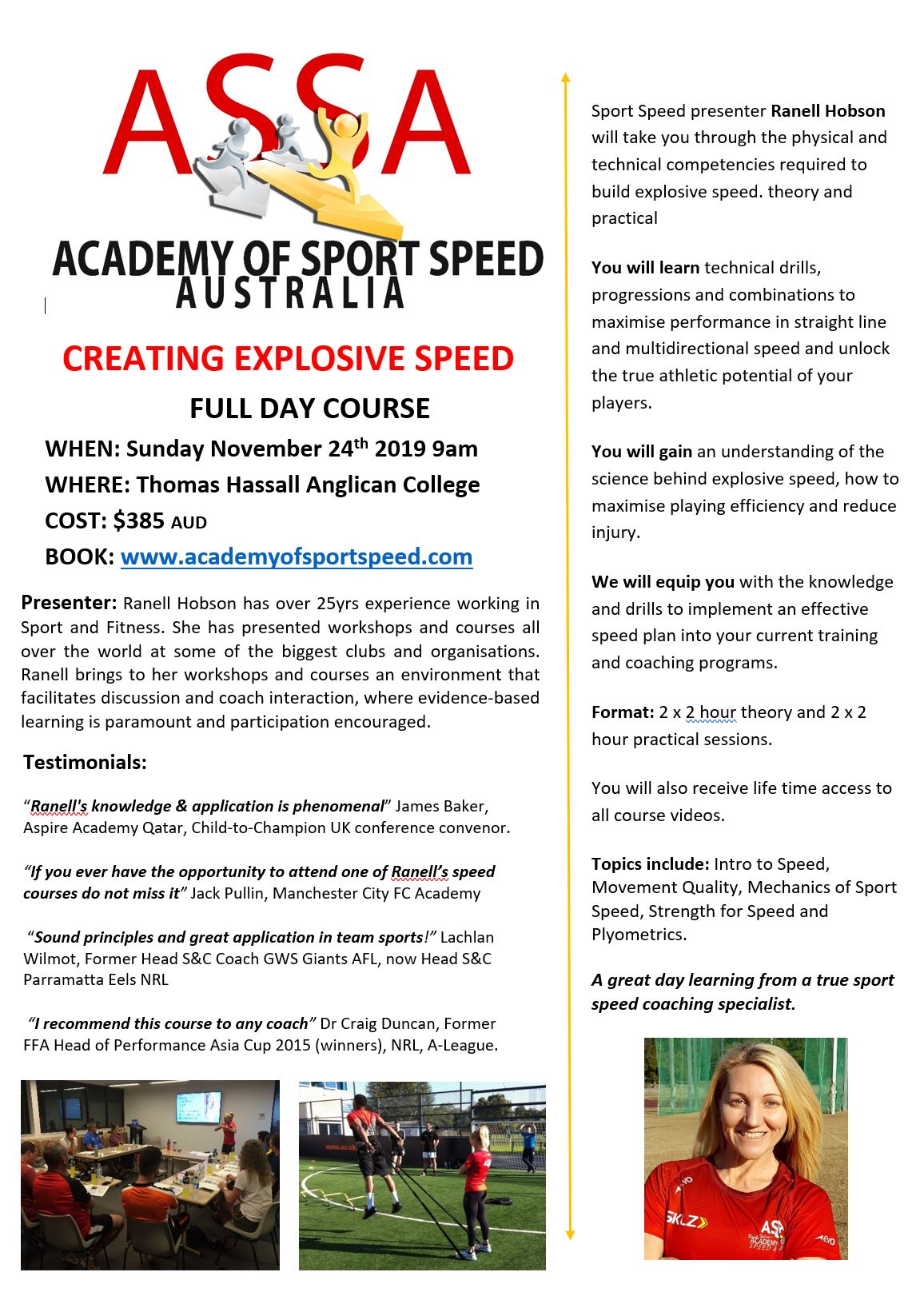 BUILDING THE ATHLETE WITHIN THE PLAYER
Sydney ( Alexandria, Homebush, Blacktown (Major Location - International Sportspark Rooty Hill), Camden)
NSW Mid North Coast (Forster-Tuncurry)
Heading overseas to pursue a career or for Academy trials? Don't be on the first plane home. Own the skills that the coaches are looking for – Speed and Strength. We know you have excellent technical skills from your club coaches – let us help you stand out from your competition and give yourself the best possible chance to succeed by working on the athletic side of your game.
"Hey Kip/Ranell I've been at Southend United for the past 6 weeks training with their u23's.They don't have a spot to offer me a contract but have allowed me to continue training until I get another trial sorted out at another club so I'm fit for it. Really professional club, train 6 days a week Monday-Saturday with double sessions and gym sessions mixed in there.
A lot of the movements I've practised with Ranell we do at the club in training with the strength and conditioning coach pre training, in the warmups and during strength and speed training, you've prepared me well! The strength and conditioning coach said I was the fittest player they've ever had on trial and most players that come on trial don't understand the movements and break down after a few days of training due to the shear intensity and volume of training.
We did 30m sprint testing yesterday with electronic gates timing it. Below was my time of 3.97 seconds. Which was the 3rd fastest behind times of 3.94 and 3.95 of 2 very fast players. The average time of the team being around the 4.20 second mark...
Just wanted to give you an update of what's happening and say a big thank you for your help in preparing for my journey. I've been injury free and am feeling extremely fit as I've continued with the stretching which has played a major part in that I believe...
Big Thanks
Finn Ballard McBride"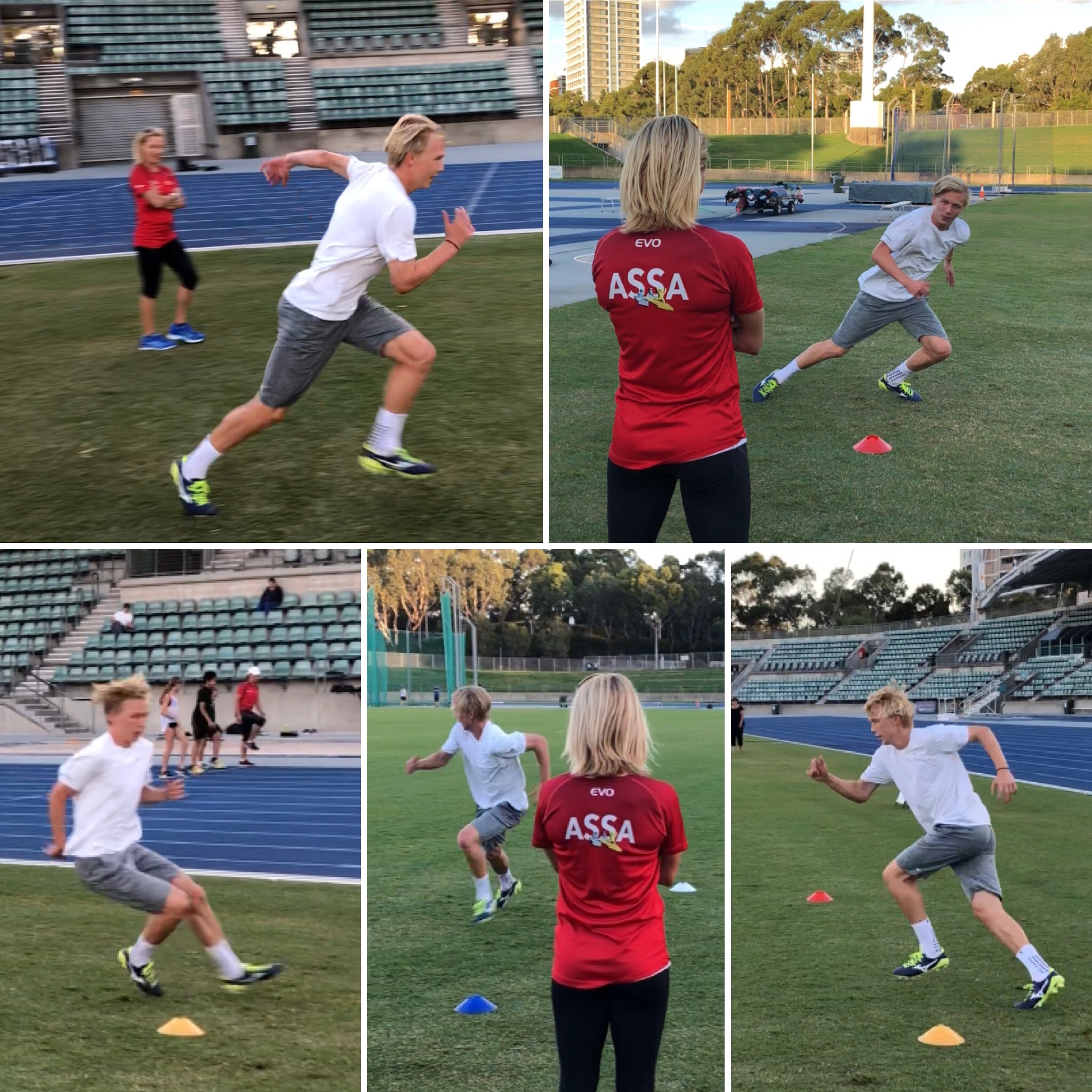 COMPLETE PRE-SEASON ATHLETIC DEVELOPMENT PROGRAMS FOR TEAMS
Coaches – whilst you work on developing the players within your team, ASSA will work on creating the athlete within your players.
Incorporate a one hour once a week progressive speed and movement session into your weekly training plan and watch your players evolve.
Head to the Sports Teams Training page under the Training tab at the top of this page for further information.
" I am in service to your coaches .....to build the athleticism within you girls so that you can do everything that these fabulous coaches need you to do on the court".
Here is the video of Ranell's speech to the GWS Fury Netball teams (Opens, U23 and Pathways) at the induction meeting for season 2019.
The important message to be taken from this is that we work with technical coaches to create the players that they want - strong, fast, agile, resilient, mobile and confident.
2 sides of the same coin - working together to maximise the on-field/court performance.
RUN FASTER – Learn how to get off the mark explosively and leave your opponent clutching at air. Get to the ball first and show off your brilliant technical skills.
STAY FAST ALL GAME LONG – Learn how to run efficiently and maximise your in-game fuel tank by reducing energy leaks through perfect mechanics.
BECOME AGILE – Learn how to change direction in a split second and react to in-game dynamics instantly and explosively.
BE RESILIENT – Learn how to greatly reduce your risk of injury through proper running mechanics, recovery strategies and home stretching programs.
COACH SPEED – Upskill yourself as a coach or player and learn how to coach speed and movement to your individual clients, entire team, club or organisation.
The video above is taken from an agility specific training session with recently turned 15 year old soccer player Steven Brcic. He has been training with Ranell for over a year now and is soon to head to Europe for entry trials at some of the biggest clubs on the planet.
Ready is all or nothing. We either are, or we aren't. In the history of human endeavour, no man has ever achieved anything with almost. We are very passionate about what we do and work hard to supply the market with the right range of products to live an active, health lifestyle to benefit any individual who wants to be ready for their goals.
We're more than just a tape company. We're a movement company.
RockTape is a brand of kinesiology tape.  It was created in the USA by Greg Van den Dries in 2009 and soon after that – in August 2010 – RockTape Australia opened for business.
Since then, we have continued to develop and add to our range of products to help people move better. When people move better, they tend to move more.  More human movement is our goal.  With the advent of the desk job, smartphone, TV, and computer, people are sitting down more than ever before.  Some Australians sit for more than 8 hours a day, which is longer than many people spend sleeping.  Our bodies weren't built for that, and it's starting to take a toll.
Gen-Tec Nutrition was founded in 1999 by Nick Jones who has devoted 21 years of his life to nutrition, health and the art of Bodybuilding. First and foremost, Nick Jones is a sports nutritionist whose goal is to improve quality of life and enhance performance through superior nutrition, exercise and specific supplementation.
Dedicated to Making You Better
We're motivated to keep everyone on their best path to muscle recovery. It's not enough to just design the products that continually innovate the fitness and wellness market. We know that offering a wide array of customized education ensures that you have the tools you need to keep moving.
30 years of experience in air compression recovery products and general medical device design development and marketing. With customers across Asia who are into endurance sports competition, coaching and athlete management.
They use our products because it helps them to heal and perform better. Recovery Systems is all about wellness and our growing list of products will reflect recovery equipment that is best of class in terms of value for money, backed up by a 14-day money back guarantee.
ASSA Coaching Director Ranell Hobson was recently asked to help prepare a young Liberian striker Emile Damey for possible National team selection by his coach Timothy Dakis. He flew to Sydney to have 1 session with Ranell comprising an assessment and introductory movement drills. At that time certain hip mobility issues were discovered and he was given programs that he could complete in his own time that would help to unlock these restrictions and give him an increase in his first step speed and change of direction.
He was chosen to make his debut for his country and scored a goal in his first match as shown in the video above.
An excellent story by FourFourTwo Australia magazine can be found by clicking here :
http://www.fourfourtwo.com.au/news/from-refugee-to-international-player-435888
How supercool is this !!!
Ranell was recently in Perth helping cricket fast bowler Aaron Hardie with mobility issues. He was travelling to Sydney this week to play in the Cricket Australia 11 vs India tour match and his dream was to get the prize wicket of one of the best batsmen in the world : Virat Kohli.
Looks like dreams do come true !
He went on take 4 wickets and then made 86 runs with the bat for a fantastic match.