WE TURN THE ORDINARY INTO THE SENSATIONAL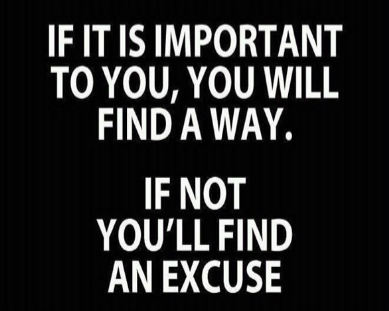 Sydney (Homebush, Blacktown (Major Location - International Sportspark Rooty Hill), Camden, Penrith, North Sydney - Northern Suburbs)
NSW Mid North Coast (Forster-Tuncurry)
Now open for bookings - Perth  (Farrington Road, Leeming)! 
Heading overseas to pursue a career or for Academy trials? Don't be on the first plane home. Own the skills that the coaches are looking for – Speed and Strength. We know you have excellent technical skills from your club coaches – let us help you stand out from your competition and give yourself the best possible chance to succeed by working on the athletic side of your game.
COMPLETE PRE-SEASON ATHLETIC DEVELOPMENT PROGRAMS FOR TEAMS
Coaches – whilst you work on developing the players within your team, ASSA will work on creating the athlete within your players.
Incorporate a one hour once a week progressive speed and movement session into your weekly training plan and watch your players evolve.
Head to the Sports Teams Training page under the Training tab at the top of this page for further information.
The video above is taken from an agility specific training session with recently turned 15 year old soccer player Steven Brcic. He has been training with Ranell for over a year now and is soon to head to Europe for entry trials at some of the biggest clubs on the planet.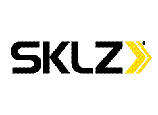 Ready is all or nothing. We either are, or we aren't. In the history of human endeavour, no man has ever achieved anything with almost. We are very passionate about what we do and work hard to supply the market with the right range of products to live an active, health lifestyle to benefit any individual who wants to be ready for their goals.

Gen-Tec Nutrition was founded in 1999 by Nick Jones who has devoted 21 years of his life to nutrition, health and the art of Bodybuilding. First and foremost, Nick Jones is a sports nutritionist whose goal is to improve quality of life and enhance performance through superior nutrition, exercise and specific supplementation.
RUN FASTER – Learn how to get off the mark explosively and leave your opponent clutching at air. Get to the ball first and show off your brilliant technical skills.
STAY FAST ALL GAME LONG – Learn how to run efficiently and maximise your in-game fuel tank by reducing energy leaks through perfect mechanics.
BECOME AGILE – Learn how to change direction in a split second and react to in-game dynamics instantly and explosively.
BE RESILIENT – Learn how to greatly reduce your risk of injury through proper running mechanics, recovery strategies and home stretching programs.
COACH SPEED – Upskill yourself as a coach or player and learn how to coach speed and movement to your individual clients, entire team, club or organisation.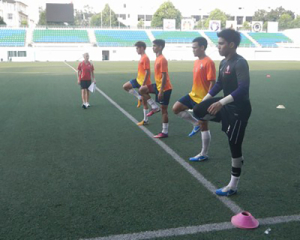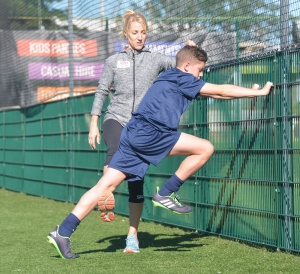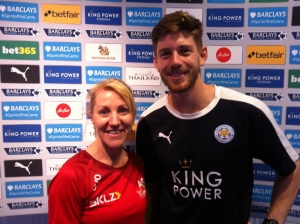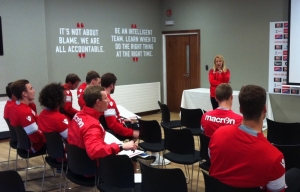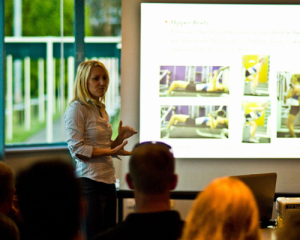 ASSA Coaching Director Ranell Hobson was recently asked to help prepare a young Liberian striker Emile Damey for possible National team selection by his coach Timothy Dakis. He flew to Sydney to have 1 session with Ranell comprising an assessment and introductory movement drills. At that time certain hip mobility issues were discovered and he was given programs that he could complete in his own time that would help to unlock these restrictions and give him an increase in his first step speed and change of direction.
He was chosen to make his debut for his country and scored a goal in his first match as shown in the video above.
An excellent story by FourFourTwo Australia magazine can be found by clicking here :
http://www.fourfourtwo.com.au/news/from-refugee-to-international-player-435888