🥇World Record holding Masters Sprinter 👋 International Conference Presenter 💥Speed/Strength Coach of Teams & Individuals Worldwide 💪 NSCA, ASCA, ATFCA
http://www.academyofsportspeed.com/
Face-To-Face Training For Individuals, Small Groups and Teams :
Education For Coaches, Parents and Mature-aged Athletes/Players :
Ranell's Webinar "Speed Mechanics to Maximise Player Performance (theory only)"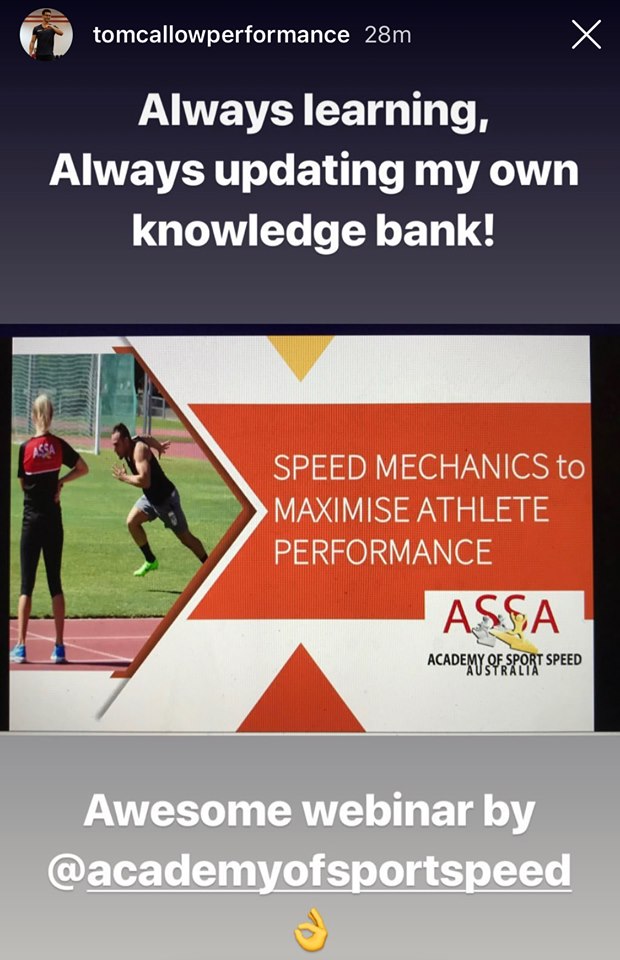 Did you miss it live ? Recording is now available Only $55. Use the button below to visit the Information Page and listen to it today !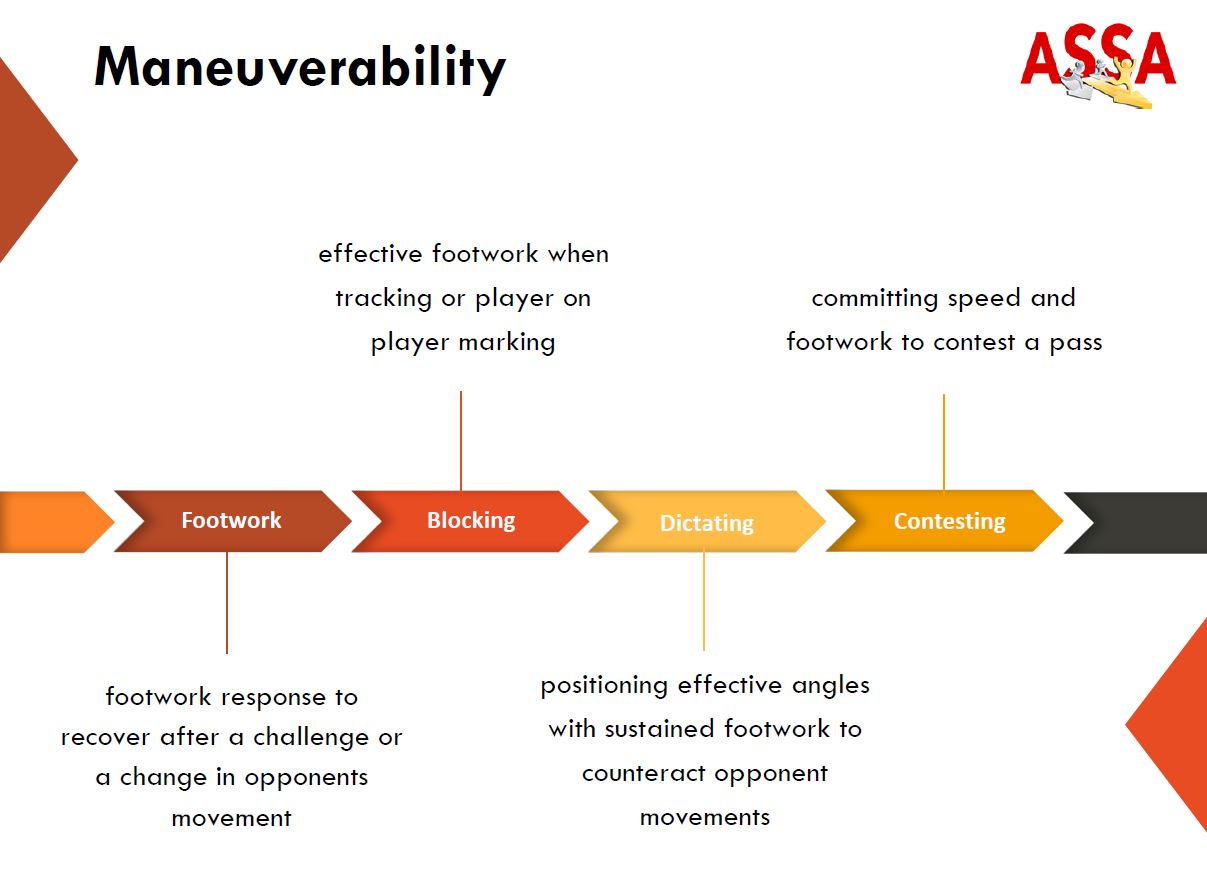 FACE TO FACE ASSA COACHING LOCATIONS
Sydney ( Alexandria, Homebush, Blacktown (Major Location - International Sportspark Rooty Hill), Camden)
NSW Mid North Coast (Forster-Tuncurry)
COMPLETE PRE-SEASON ATHLETIC DEVELOPMENT PROGRAMS FOR TEAMS
Coaches – whilst you work on developing the players within your team, ASSA will work on creating the athlete within your players.
Incorporate a one hour once a week progressive speed and movement session into your weekly training plan and watch your players evolve.
Head to the Sports Teams Training page under the Training tab at the top of this page for further information.
" I am in service to your coaches .....to build the athleticism within you girls so that you can do everything that these fabulous coaches need you to do on the court".
Here is the video of Ranell's speech to the GWS Fury Netball teams (Opens, U23 and Pathways) at the induction meeting for season 2019.
RUN FASTER – Learn how to get off the mark explosively and leave your opponent clutching at air. Get to the ball first and show off your brilliant technical skills.
STAY FAST ALL GAME LONG – Learn how to run efficiently and maximise your in-game fuel tank by reducing energy leaks through perfect mechanics.
BECOME AGILE – Learn how to change direction in a split second and react to in-game dynamics instantly and explosively.
BE RESILIENT – Learn how to greatly reduce your risk of injury through proper running mechanics, recovery strategies and home stretching programs.
COACH SPEED – Upskill yourself as a coach or player and learn how to coach speed and movement to your individual clients, entire team, club or organisation.