ABOUT US - LATEST NEWS, ARTICLES, BLOGS, PODCASTS, RANELL HOBSON, ASSA COACHES, RECOMMENDATIONS
Regardless of the sport, the ability to rapidly and efficiently accelerate, decelerate, change direction and move a body segment or the entire body rapidly is a nearly universal and essential element of success.
At the Academy of Sport Speed and Agility we focus on perfecting the explosive acceleration that gets you to the ball first, or allows you to hit the line at your maximum speed possible.
Our specialised training programs and excellent team of coaches will get you running faster, for longer, through perfect speed and efficient movement mechanics.
These specific programs are best for 1 on 1 solo sessions ($99) or in the speed and conditioning groups up to 12 attendees ($308 per 10 week term).
Podcast excerpt (0.48) : "Our kids don't play enough anymore... movement issues in our developing youth"
The ASSA training system has been designed for progressive athletic development in speed mechanics, acceleration and force production (strength) to make you run faster, for longer.
Based upon decades of experience and world-class research, we specialise in youth long term development for explosive sport speed and reduction in injury through perfect movement mechanics.
The programs are a huge success for all field and court based sports players aged 9 and above and are easily implemented into your pre or post season training plans.
Ranells Latest Blogs / Articles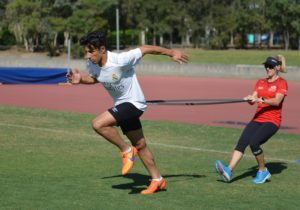 By Ranell Hobson CSCS Sprinting skills of soccer players is becoming of vital importance as the game and the players are becoming faster (Haugen et al, 2014; Wallace & Norton, 2014) and the amount of sprinting required within a game is ever increasing (Andrzejewski, et al. 2013; Di Salvo et al, 2010). Straight line acceleration…
Read More
Ranell's Podcasts (Excellent knowledge sharing, tips and advice)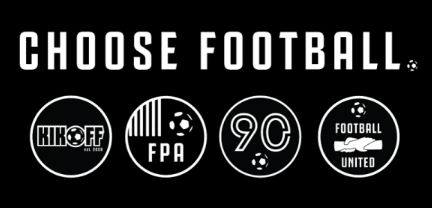 *** Ranell was just interviewed by Kikoff Football Pathways Australia for a podcast about running mechanics, acceleration, cueing for coaches and a host of other information that she happily shares. It has been getting excellent feedback worldwide. For access to the audio please click the button below : "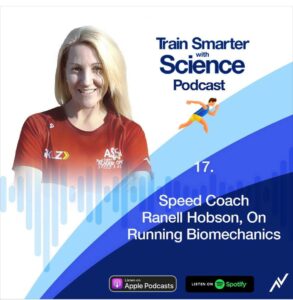 Today we talk about the pillars of speed every athlete should be strengthening, and every coach should be studying, ensuring athletes stay injury free with correct technique, amongst other points in this effervescent discussion.
A coach who isn't out to steal your S&C job, and only wants to make you look good by way of strong and fast athletes, Ranell brightened our podcast room the moment she joined us, and we're excited to share this interview with you all."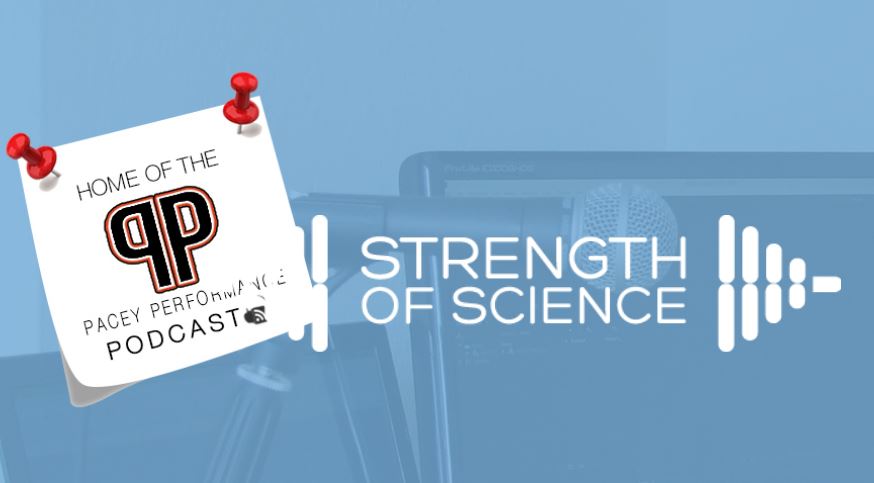 Ranell was recently interviewed by the PaceyPerformance Podcast UK, a service for knowledge sharing by elite coaches from all over the world. Click below to be taken to the website and listen to her sharing coaching hints, tips and tricks for speed and COD excellence.
All of our coaches are degree qualified in human movement, have an extensive sports playing history and have spent many months with Ranell before their first ASSA coaching session.
Click on the photos for more detailed backgrounds on each coach.
Robyn Suttor

Training Areas : Sydney Olympic Park Athletics Centre, Homebush.

Click WMAC Robyns Lyon 2015 Newsletter for access to a newsletter featuring Robyn's staggering success at the 2015 World Masters Indoor Championships in winning a Bronze medal for Australia !
* Diploma of Fitness
* CIV Pilates Instructor
* ATFCA L2 Running Coach
* ASSA Sport Speed for Coaches Course
* Masters Athlete in Sprints and Hurdles with multiple NSW State & Australian Titles and Records

Nathan Kenny

Training Areas : Camden , West Hoxton.

* Bachelor of Physical education (UOW)
* CIV in Fitness (Personal Trainer)
* Sydney Swans NEAFL – 3 seasons, Southport, QLD – 1 season.
* currently playing for St George in the Sydney AFL
* Sydney AFL representative side in 2015 against the Canberra AFL rep side.
* Previously as Sydney Swans Academy coaching staff 2012-'14 before joining ASSA.
* ASSA Sport Speed for Coaches Course

Kiano Keynejad

Training Area :  Alexandria.

* Bachelor of Exercise and Sports Science USYD (completing).

* Cert 3 and 4 in Fitness

* Accredited FFA/AFC C Licence Youth and Senior (Football)

* ESSA Accredited Sport and Exercise Scientist

* Master of IT and Business Administration UTS

Kiano is currently completing the final stages of a Bachelor in Exercise and Sports Science. He has played professional Football and Tennis for 8 years and holds the 3rd place National title in Dragon Boat competition. His knowledge of the rigors of professional sport enables him to understand the translation of speed and agility into the sport. 

Kiano has been a Football and Tennis coach/trainer since 2010. He also has had experience working with Football Federation Australia as a performance analyser, Football NSW, Tennis Australia, Stanmore Hawks Football Club, and Sydney Uni Football Club

Mick Byers

Training Area : Alexandria Park, Alexandria.

* Masters in Exercise Science (Strength and Conditioning).

* ASCA L2 Strength and Conditioning Coach

* B. App. Sci (Sport and Exercise Science)

* Strength and Conditioning Coach - Western Sydney Wanderers WSW A League Football Club

* Athletic Performance Specialist, Strength and Rehab, GWS Giants AFL Club

* Conditioning Coach - Penrith Panthers U20, Cronulla Sharks, ARU Western Force Academy.
South Australia (Adelaide) and Victoria (Melbourne)
Deborah (Deb) Green

Training Area : Adelaide, South Australia.

* Bachelor Degree in Sport Studies
* ASCA L1 Strength and Conditioning Coach
* ATFCA L1 Athletics Coach
* Accredited Personal Trainer
* Diploma in Sport and Exercise Nutrition
* Representative Basketball Player (12 years)
* Fitness Trainer for the Australian Kookaburras LaCrosse team's USA tour.
* ASSA Sport Speed for Coaches Workshop

Patrick Jonczyk

Training Area : Adelaide, SA

* Strength and Conditioning Coach Basketball SA
* Research Assistant - University of South Australia
* Bachelor of Human Movement - University of South Australia
* Accredited Exercise Physiologist (ESSA)
* Premier League and State Basketball playing experience.

Jackson Tisdell

Training Area : Moonee Ponds, Melbourne.

* B.Podiatry AHPRA Registered Podiatrist graduated from University of Newcastle 2017. High Distinctions in Advanced Anatomy and Biomechanics
* Level 2 Sports Trainer with Sports Medicine Australia
* AFL player for Newcastle City Blues in AFL Hunter Coast competition.
* former Under 18s and Junior representative player
* ASSA Sports Speed for Coaches Course and ASCA Level 1 Strength and Conditioning Coach.

* Australian Track and Field Coaches Association Level 1 Accredited Coach.