Netball Court-Based Sports Fitness 4 weeks Program - $AUD99 once only for lifetime access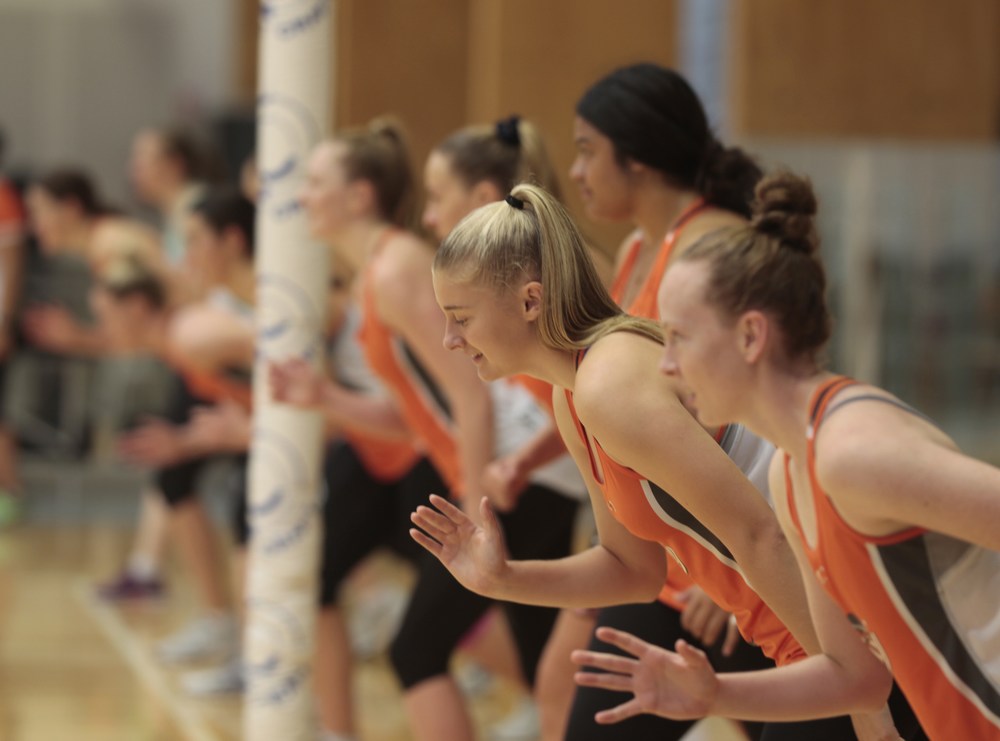 Netball stamina and speed will be developed in this outstanding fitness program that has been designed to build your physicality to match the rigors and demands of the game you love.
Included in the program is a dynamic warm up, intensive conditioning including speed, elastic strength and power elements, complete core training and a recovery stretch.
This program should be completed 1 to 2 times a week for 4 to 6 weeks depending on current abilities.
Click below to purchase. Once done it is your for life !