Speed Mechanics to Maximise Player Performance.
2 hour recording of Ranell's Webinar is now available (includes all videos)
Click the button below to be taken to the Paypal payment site. Once paid there please remember to check your email for the password to the landing page that contains all the information (webinar recording, videos and other information for you to enjoy).
Sport speed presenter Ranell Hobson will educate you on physical and technical competencies to maximise performance in straight line and multidirectional speed. These drills and combinations can be applied to unlock the true athletic potential of your players. You will also gain an understanding of the science foundations behind explosive speed – how to maximise every players potential and keep them injury free. This is a content rich workshop that will provide you with skills and drills that you can implement into your current training and coaching programs immediately.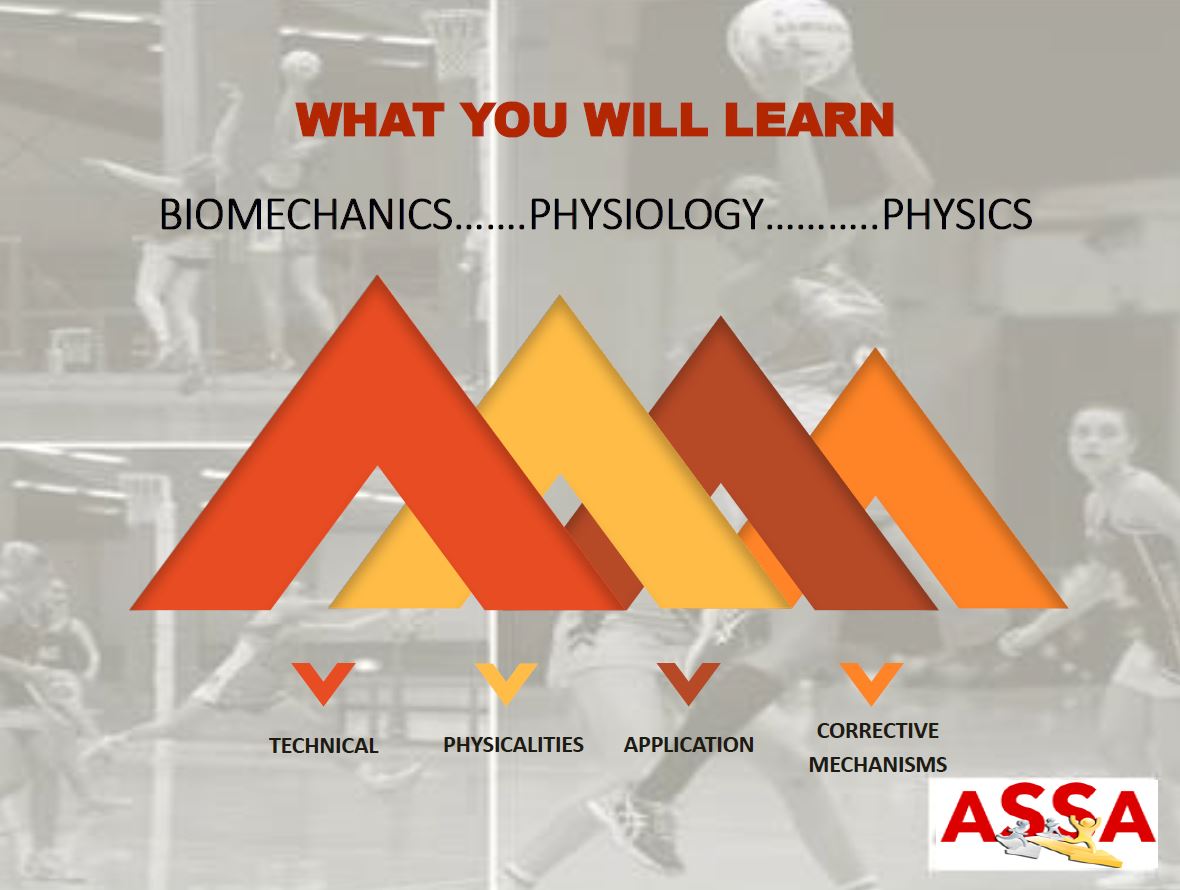 "I recommend this workshop to any coach"
Dr Craig Duncan NSWRL State of Origin High Performance Coach 2015
"…worth every minute"
Heather Smith, High Performance Manager, GWS Fury Premier League Netball
"A great workshop"
Des Ryan, Head of Sports Science, Arsenal FC Youth Academy
"If you ever have the opportunity to attend one of Ranell's speed workshops do not miss it"
Jack Pullin, Manchester City FC Academy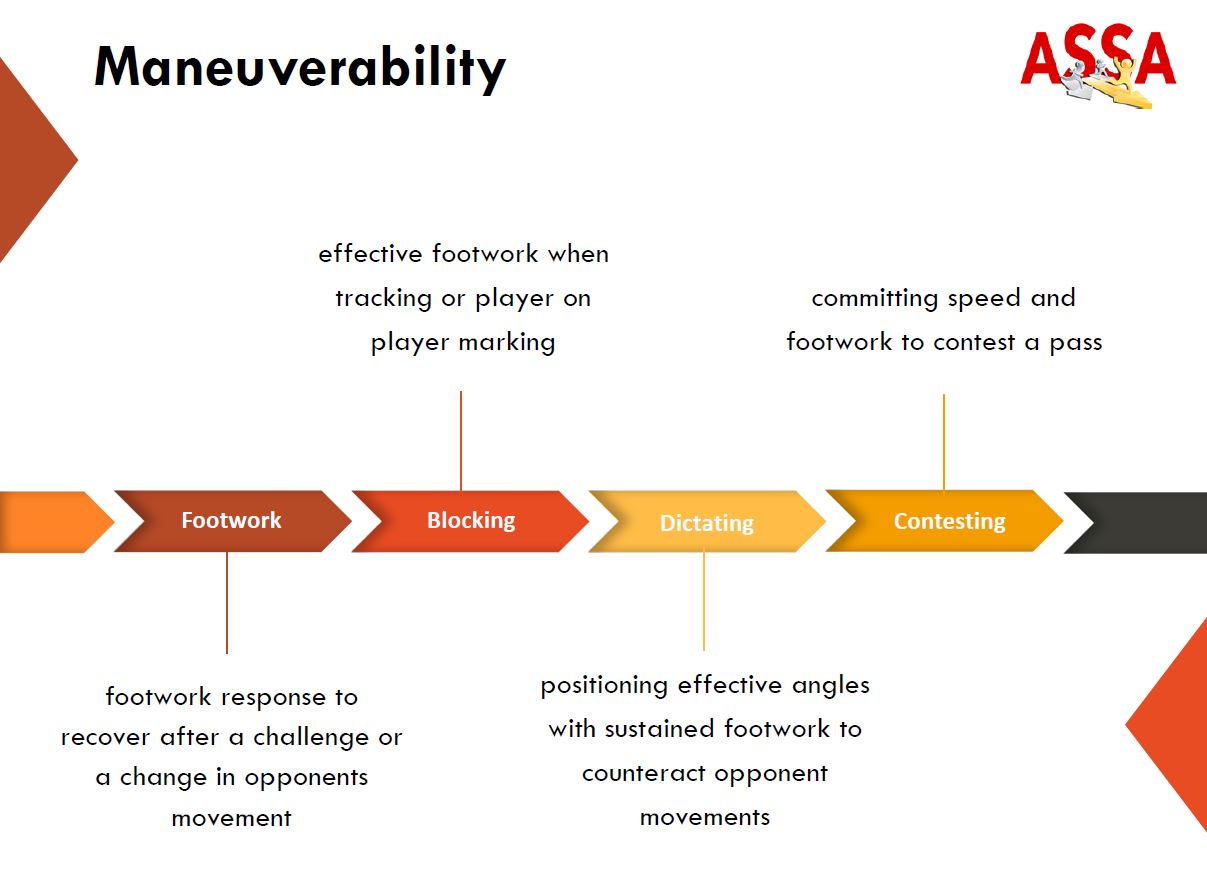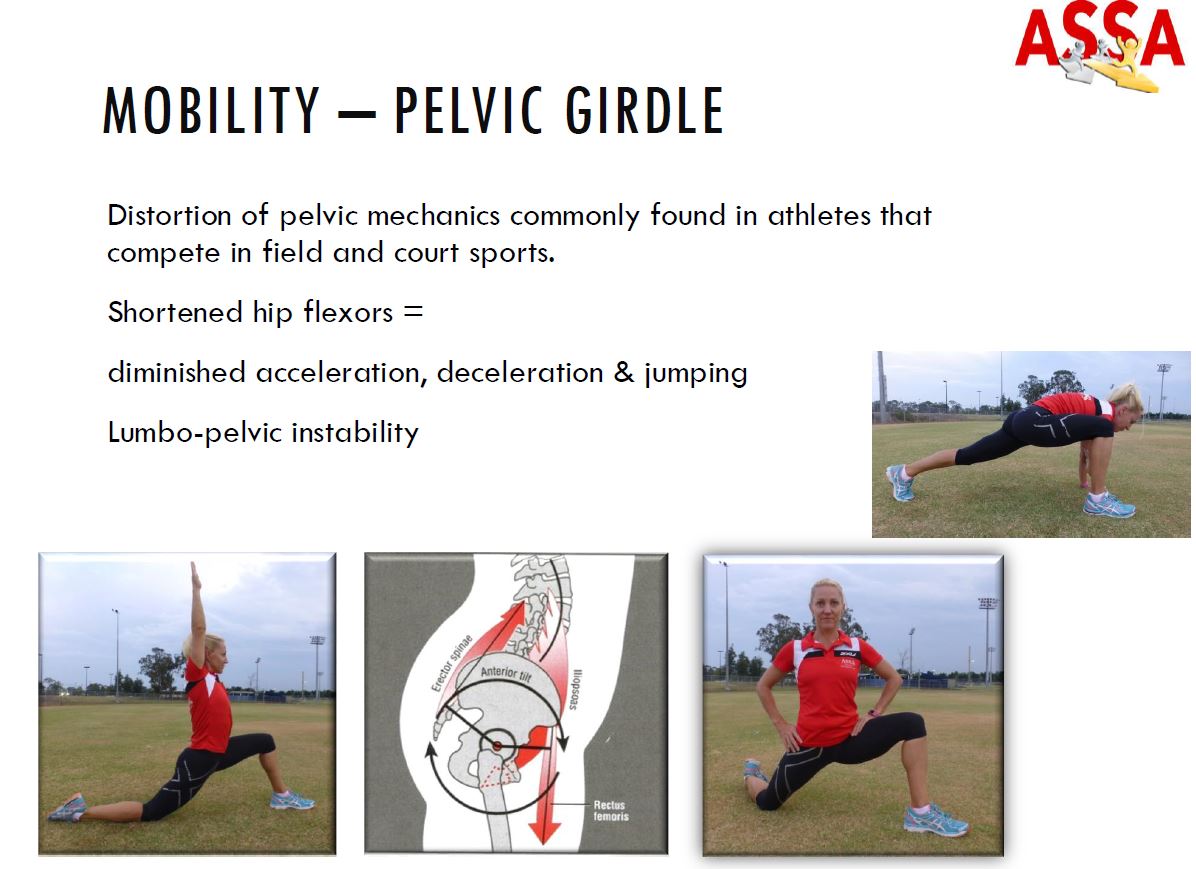 About Your Presenter - Ranell Hobson has consulted to NRL, AFL, A-League and Super15 Rugby teams as well as presenting workshops and courses all over the world, most notably at youth academies of EPL clubs Arsenal, Southampton, Leicester and Brighton. She has a Masters in High Performance Coaching, Bachelor Sport Science and coaching, is ASCA L2 PS and NSCA CSCS accredited. With over 20 years practical experience she is considered an expert in speed and movement coach education. She brings to her workshops and courses an environment that facilitates discussion, where evidence-based learning is paramount, excellence in drill execution is displayed and participation is encouraged.
Click the button below to be taken to the Paypal payment site. Once paid there please remember to click the link that say "return to sellers website" to complete your registration for this exciting event.
Don't forget to click on the buttons below to follow us on Social Media for all of the latest Academy information, drills, exercises, technique correction and Ranell's events/
For any queries or questions please do not hesitate to contact kip@academyofsportspeed.com