Netball (Court Sports) Speed & Agility Programs #1 and #2 Now Available – $125 each - Covering Technical Speed & COD ( 6 weeks each )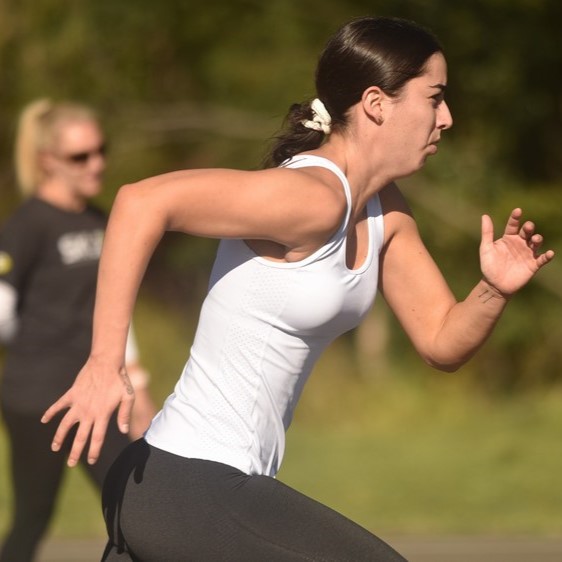 A complete 3 month program over 2 x 6 week training blocks, written specifically for court-based sports - netball, basketball etc that will completely change your game.
Created by Ranell, these programs are focused on teaching and developing first step explosive speed and acceleration - skills vital for success in these games to get in front of your direct opponent.
Program #1 is comprised of 1) Mobilisation and Functional Warm-Up 2) Technical Speed Conditioning Training 3) Core and Stretch Program. Upon completion of Program #1 you can then proceed to the advanced exercises that are found in #2.
Program #2 is comprised of 1) Mobilisation and Functional Warm-Up 2) Power and Elevation Training 3) Short Acceleration and Multi-Directional Speed Conditioning and 4) Stretch Down routine.
It is strongly suggested to complete the Programs in the suggested numerical order.
After purchase you will be taken to a special website dedicated to this program.
Use the buttons below to purchase and start training now! Once done these programs are yours for life !